Here at Haslam Motorcycles we believe that a clean and tidy workshop is the start of any good service or repair.
Our years in the motorcycle parts business have allowed us to identify many of the common faults found on modern motorcycles, we bring this experience to our customers to save you money and time.
We take great care and pride in our work when repairing and servicing your motorcycle, as it's not just your motorcycle but your life, when riding on two wheels.
Workshop Images
[one_third]
[lightbox src="http://www.haslammotorcycles.com/wp-content/uploads/2013/07/motocycle-service-repair-workshop-img1.jpg" caption="Service & Repair Workshop Image"]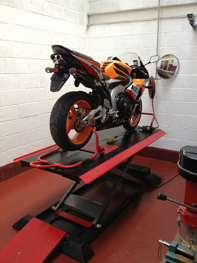 [/lightbox][/one_third]
[one_third]
[lightbox src="http://www.haslammotorcycles.com/wp-content/uploads/2013/07/motocycle-service-repair-workshop-img2.jpg" caption="Service & Repair Workshop Image"]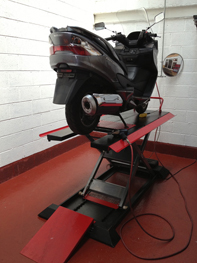 [/lightbox][/one_third]
[one_third_last]
[lightbox src="http://www.haslammotorcycles.com/wp-content/uploads/2013/07/motocycle-service-repair-workshop-img5.jpg" caption="Service & Repair Workshop Image"]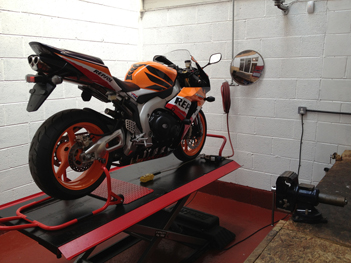 [/lightbox][/one_third_last]
[one_third]
[lightbox src="http://www.haslammotorcycles.com/wp-content/uploads/2013/07/motocycle-service-repair-workshop-img4.jpg" caption="Service & Repair Workshop Image"]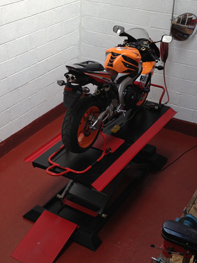 [/lightbox][/one_third]
[one_third]
[lightbox src="http://www.haslammotorcycles.com/wp-content/uploads/2013/07/motocycle-service-repair-workshop-img3.jpg" caption="Service & Repair Workshop Image"]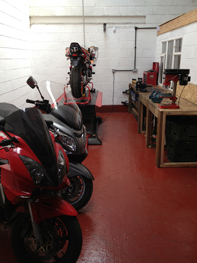 [/lightbox][/one_third]
[one_third_last]
[lightbox src="http://www.haslammotorcycles.com/wp-content/uploads/2013/07/motocycle-service-repair-workshop-img6.jpg" caption="Service & Repair Workshop Image"]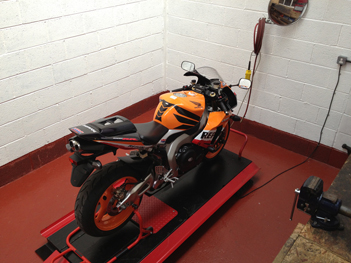 [/lightbox][/one_third_last]